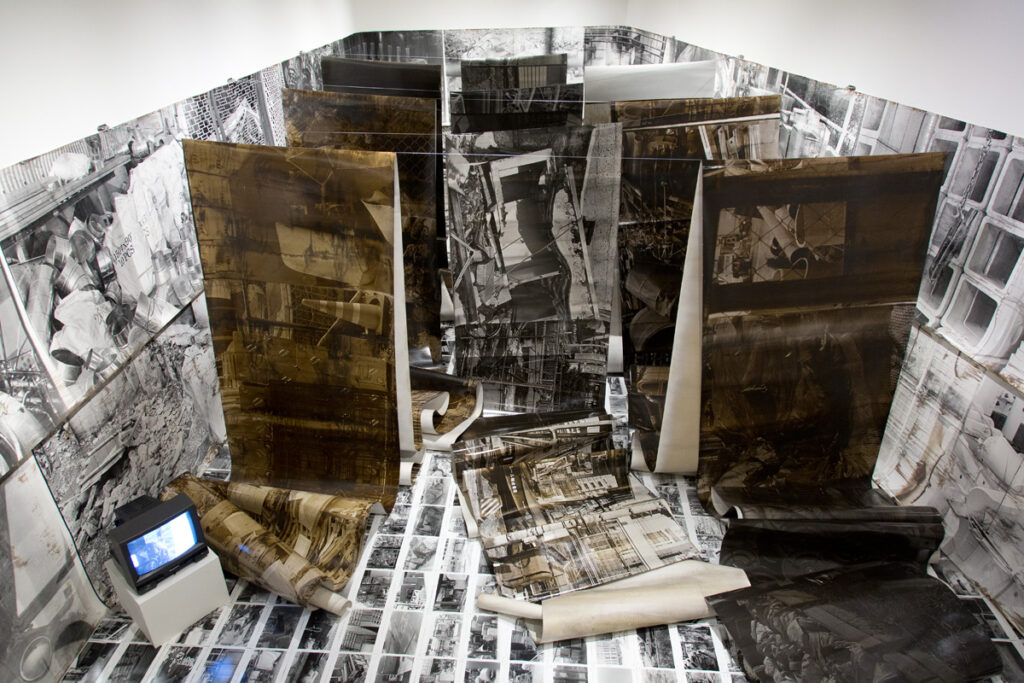 CREATIVE DESTRUCTION: KOMATSU HIROKO / 創造的破壊:小松浩子
---
Exhibit Work: Self-Slowing Error(自律速度錯誤)
Dates: January 25 – July 5, 2022
Location: the Davis Museum at Wellesley College (Massachusetts, the USA)
Overview
---
This exhibition, CREATIVE DESTRUCTION: KOMATSU HIROKO, is curated by Carrie Cushman, and Hiroko Komatsu has designed her latest installation, Self-Slowing Error, precisely for the Davis Museum. CREATIVE DESTRUCTION: KOMATSU HIROKO is the first solo exhibition at the Davis Museum devoted to an artist from Japan.
Online Catalog
---
View the bilingual (English/Japanese) online catalog Komatsu Hiroko: Creative Destruction, edited by Carrie Cushman and contributions by Komatsu Hiroko, Mitsuda Yuri, Franz Prichard, and Umezu Gen.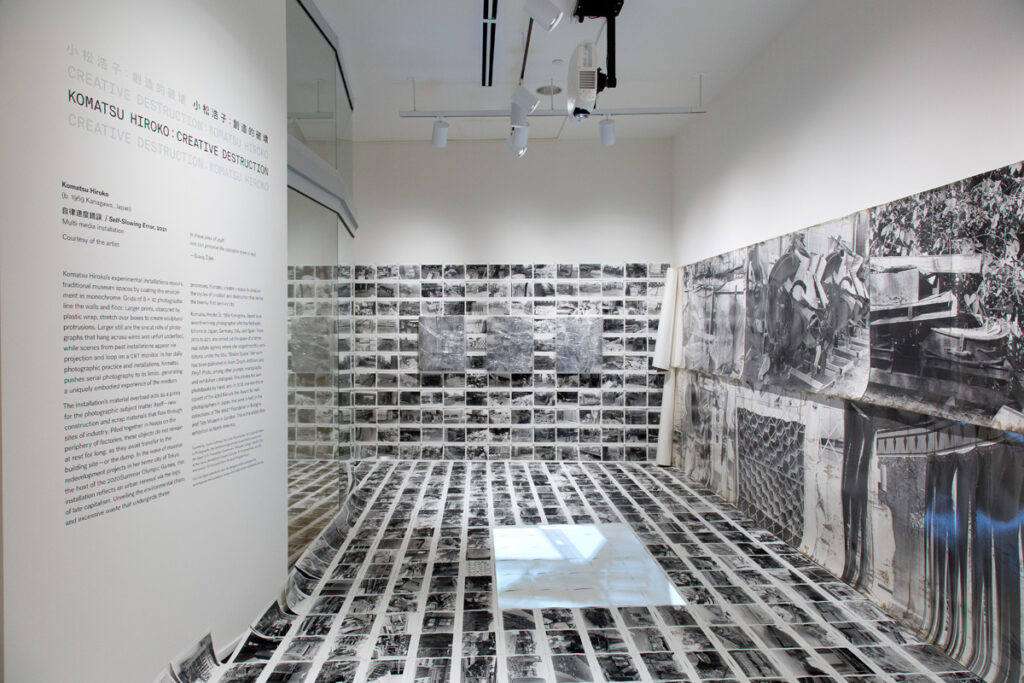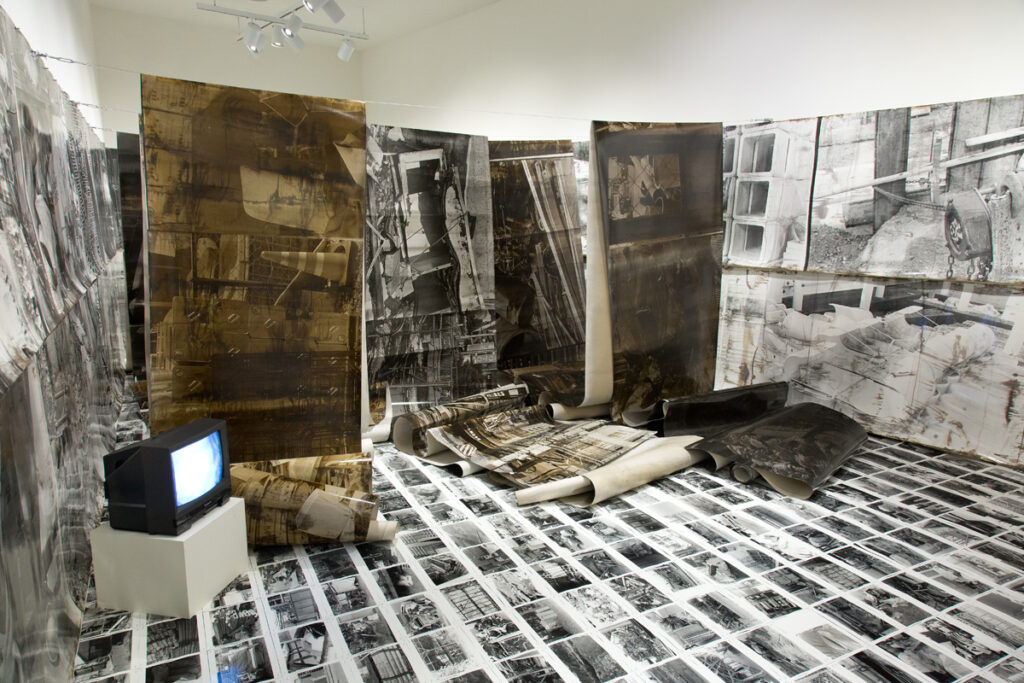 On YouTube
---
The exhibition was featured on the local TV program, "Open Studio with Jared Bown," which discusses the art scene in the Boston area.