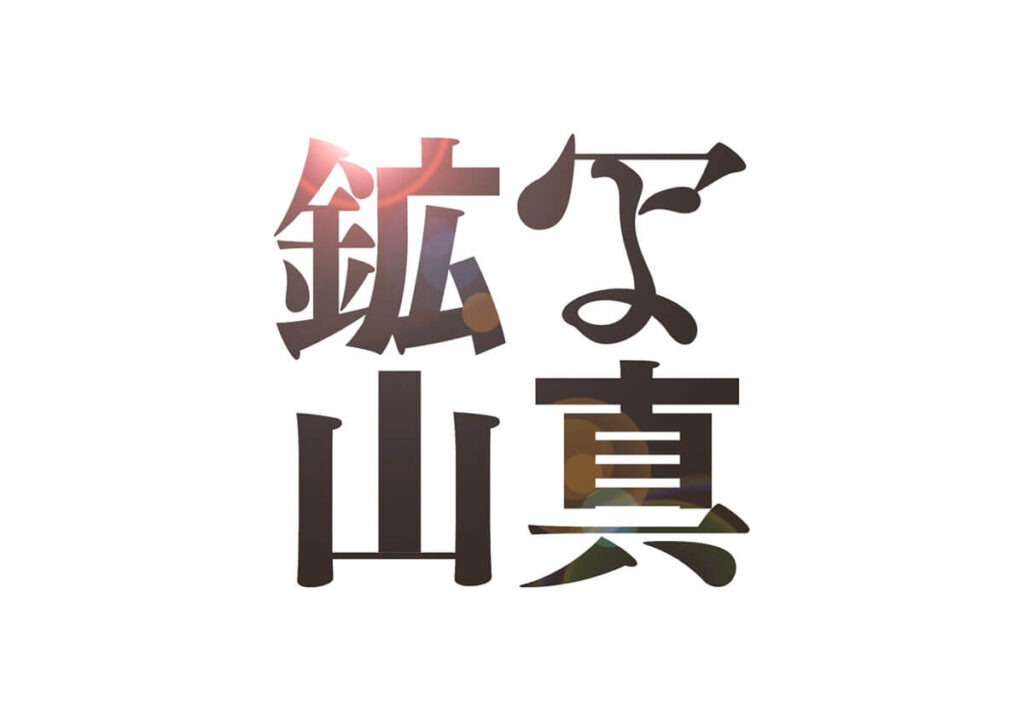 Group Exhibition "Photography Mine," Unrealization of the subject (object) and photography.
---
グループ展「写真鉱山」
対象(オブジェクト)の非現実化と写真
Dates: April 29 – May 26, 2023
Open hours: Thu—Sat 13:00–19:00, Sun 13:00–17:00
Venue: Sprout Curation (5-1,3F, Nishi-kensho, Shinjuku-ku, Tokyo)
featuring artists:
Hiroyuki AGETSUMA (揚妻博之)
Naohiro UTAGAWA (宇田川直寛)
Osamu KANEMURA (金村修)
Hiroko KOMATSU (小松浩子)
Teppei SAKO (迫鉄平)
Masayuki SHIODA (塩田正幸)
Kazuhito TANAKA (田中和人)
Toshiya TSUNODA (角田俊也)
Ryo FUJIMOTO (藤本涼)
Hiroshi YODA (与田弘志)
Overview
---
小松は本展のために2点出品しています。
シュレッダーで粉砕された写真の破片が貼られたキャンバスで、小松の最新作となります。
Komatsu is exhibiting two pieces for the exhibition.
They are Komatsu's latest works; after she printed the prints on 8×10 fiber-based photographic paper, she put them in the shredder. Then, she glued shredded the photo to the canvas.